News
Safety and ESG
Surging prices make oil and gas sector top choice for energy workers, says new report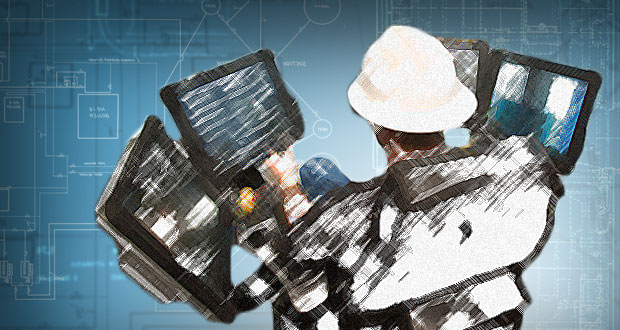 According to the new Global Energy Talent Index (GETI) report released 14 February, oil and gas has become the most popular sector for energy workers looking to change roles, and this has sent salaries soaring above pre-pandemic levels.
The report, which was conducted by STEM workforce consultancy Airswift, found that 44% of oil and gas workers saw their pay increase last year and two-thirds expect further salary rises next year. Optimistically, 41% expect bumper pay rises of over five per cent next year.
Sector-wide salaries are being inflated by fierce competition for oil and gas talent, with almost one-in-three oil and gas workers having been headhunted over six times in the past year. Big pay packets are also driving high job satisfaction, with remuneration cited as the biggest driver of said satisfaction and 69% of oil and gas workers declaring themselves satisfied in their current positions.
Rising salaries and job opportunities are also empowering oil and gas workers to seek jobs based on values as well as salaries, with ESG concerns now among their top three reasons for choosing employers. Renewables is the first choice of outside energy sector for oil and gas workers to join, perhaps due to its pivotal role in the environment. With just 11% of the oil and gas workforce in a concurrent Airswift survey composed of women, and female employees also more likely to say their views are ignored at work, the GETI report noted that improving diversity could also be key to retaining and attracting an ESG-conscious workforce.
Further key findings within oil and gas include:
The revival of oil and gas projects from France to the UK makes Europe the leading destination for oil and gas workers seeking overseas transfers (27%).
The proportion of workers wanting to relocate has fallen from 91% in 2020 to 81% today.
Of those companies that have begun transitioning to clean energy, 38% welcome the change this has made to their roles.