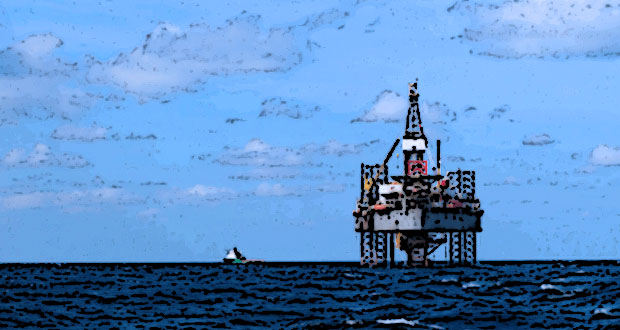 Valaris announced that ARO Drilling, its joint venture with Saudi Aramco, has appointed Mohamed Hegazi as CEO. He previously served as CEO of TGT Diagnostics, a provider of wellbore integrity measurement solutions to the oil and gas industry. Before joining TGT Diagnostics, Mr Hegazi held various senior leadership positions at SLB.
Mr Hegazi replaces Derek Kent as ARO's Chief Executive Officer, who will be retiring following a handover period.
"I am delighted to welcome Mohamed to ARO Drilling. Mohamed brings to the role strong leadership skills, oilfield service and capital markets experience as well as extensive knowledge of working in the Middle East. ARO is attractively positioned with its 20-rig newbuild program to help meet increasing rig demand offshore Saudi Arabia, and I look forward to working with Mohamed as we chart its next chapter of growth and value creation," said Anton Dibowitz, Valaris President and CEO.