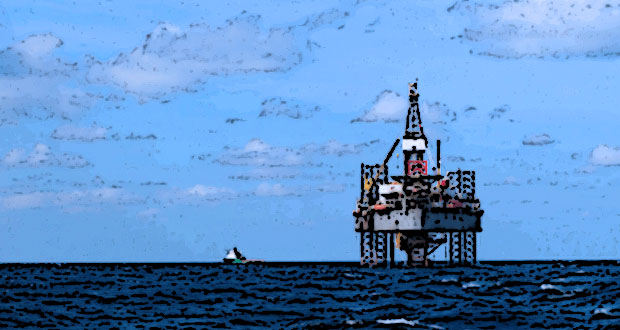 Dolphin Drilling acquired two semisubmersibles, the Paul B. Loyd Jr. and the Transocean Leader, for a combined $61.5 million.
"We are excited about this acquisition, which not only expands our fleet but also enhances our earning visibility," said Bjørnar Iversen, CEO of Dolphin Drilling. "This transaction signifies an important stride for Dolphin Drilling as we showcase our operational platform's capacity to incorporate additional assets and generate immediate, robust cash flows for our shareholders. The addition of these efficient rigs allows us to further consolidate the mid-water rig segment in a tightening market, characterized by historically low supply and surging dayrates across offshore basins."
The decision comes on the heels of a separate announcement from Dolphin on an extension it signed with Harbour Energy for the Paul B. Loyd Jr. that will keep the rig working until September 2027. The total existing firm contract plus the new extended commitment represents an estimated contracted revenue backlog of $279 million.
Harbour Energy will also maintain an additional five one-year options for future projects post the extension period.