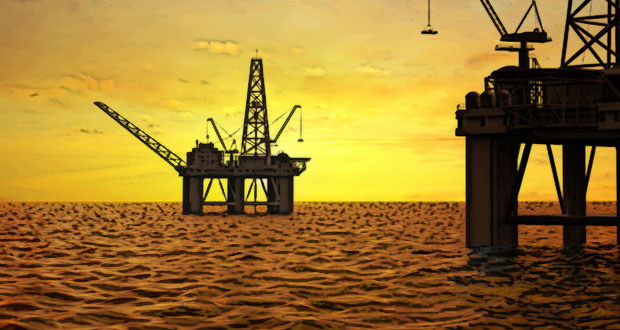 Eni and Var Energi signed simultaneous sale and purchase agreements to acquire Neptune Energy for an aggregate total of $4.9 billion. Eni will acquire the Neptune Energy Group, while Vår Energi will purchase Neptune Energy Norge.
Neptune's business in Germany is not part of the transactions and will continue to be owned and operated by the ultimate existing Neptune shareholders as a standalone group.
Completion of the acquisitions is conditional upon, among other things, the receipt of necessary regulatory and governmental clearances. The transactions are expected to close by the end of Q1 2024.
"Since Neptune's formation in 2018, we have invested in the business and transformed the organization, resulting in material improvements in safety, operational performance and cost efficiency," said Sam Laidlaw, Neptune Energy Executive Chairman. "I am incredibly proud of Neptune's achievements over the past five years – and the hard work and dedication of so many people across our organization, who, together with our shareholders, have contributed to the growth and success of the business.