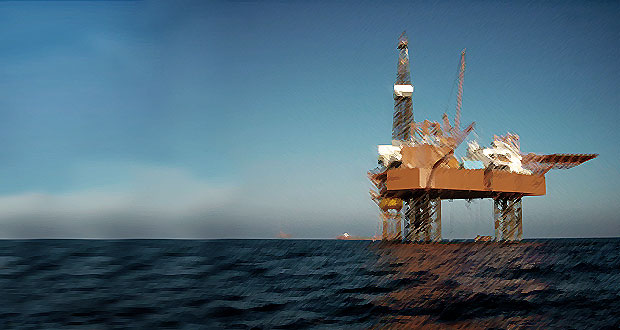 ADNOC Drilling confirmed the award of five 10-year contracts, totaling approximately $2 billion, for five high-spec jackups supporting drilling operations across ADNOC's offshore portfolio. The rigs will begin activity progressively from the end of 2023.
"We are pleased to have been awarded these important contracts," said Abdulrahman Abdulla Al Seiari, ADNOC Drilling CEO. "Long-term contracts like these are the backbone of our business model, providing clear line of sight on future earnings. As we continue to grow our fleet, our shareholders will benefit from the opportunity to be directly invested in ADNOC's accelerated production capacity growth, which is driving faster revenue growth and progressive, long-term shareholder returns while responding to the world's rising energy demand."
The five rigs have been acquired as part of the ADNOC Drilling's fast-tracked rig fleet expansion program, designed to enable the delivery of ADNOC's accelerated production capacity growth to responsibly meet rising global energy demand.
Each rig will be equipped with a battery energy storage system, which stores energy in batteries to use when there is a need for continuous power or to provide instant extra power when there is an increase in demand.