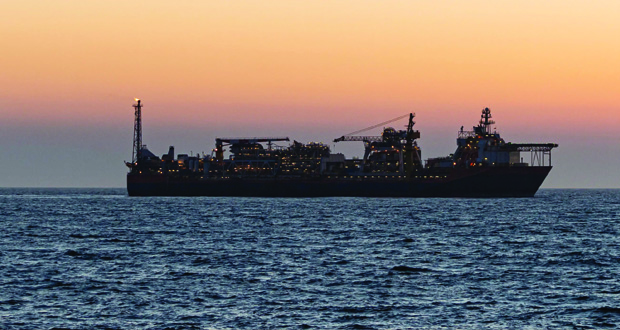 Equinor and Neptune Energy announced in separate statements that they have received licenses from the Norwegian Ministry of Petroleum and Energy (MPE) for exploration and production activity offshore Norway.
Equinor was awarded 26 new production licenses – 18 licenses as operator, and eight as partner. The company noted that 16 of these licenses will be in the North Sea, nine in the Norwegian Sea, and one in the Barents Sea.
In 2023 the company plans to participate in 25 exploration wells, most of them around existing infrastructure.
"Around 80 percent of the exploration wells will be drilled in known, mature areas. Discoveries near existing infrastructure require less volume to be commercially developed, and can be quickly put on stream and with low CO2emissions. We thus maximize the value creation from existing infrastructure that has been developed over a long period on the NCS," said Jez Avery, Equinor's senior vice president for subsurface in Exploration & Production Norway.
Neptune Energy was awarded two licenses, both located close to existing infrastructure in the Gjøa and Fram areas of the Norwegian North Sea, where the company already has a presence.
"Neptune has continued to demonstrate its ability to convert exploration success into development and production in a safe, timely and cost-efficient manner. Through this latest licensing round, we continue to build a sustainable exploration portfolio in our core areas," said Odin Estensen, Neptune Energy's Managing Director in Norway and the UK.
The licenses were awarded as part of the Awards in Predefined Areas (APA) licensing round, which is held every year.