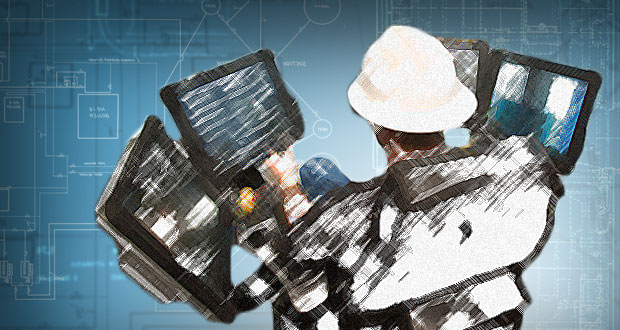 Logan Industries, a hydraulic repair, manufacturing and rental company, has successfully completed the assessments of the requirements for API 16AR repair and remanufacturing of drill-through equipment at its manufacturing facility in Hempstead, Texas.
The successful completion has enhanced Logan's abilities within its scope for API Q1 and ISO 9001:2015 to include: design, manufacture, in-house and field servicing of drilling and production hoisting and servicing equipment, hydraulic power units, riser tensioner related equipment and pressure vessels; and repair and remanufacture of BOP Doors and drill-through equipment in accordance with API 16AR.
"Logan Industries has implemented a robust, documented program with dedicated resources to this scope of diversification, as we have recognized the need to accommodate and satisfy more leading-edge services and products for the oil and gas industry. This API certification marks a new era of opportunity for Logan Industries, ensuring a greater level of quality assurance and quality control to our customers," said Dean Carey, Technical Director at Logan.