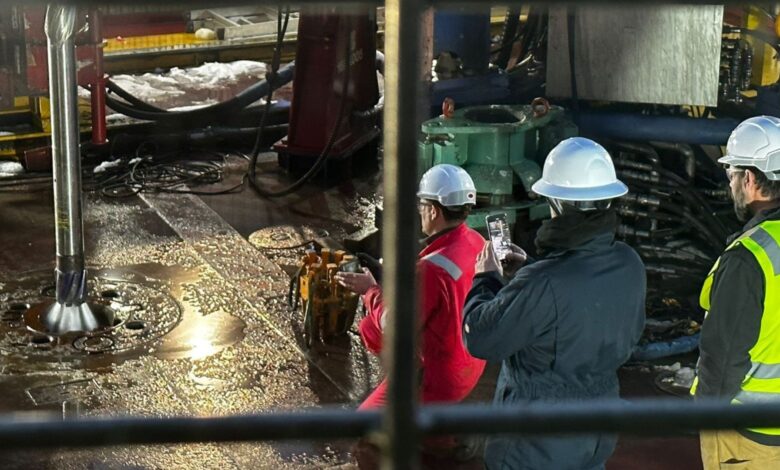 Enteq Technologies announced its SABER tool, an alternative to rotary steerable systems, has drilled 100 m in granite during field trials. During testing, the engineering team was able to identify minor enhancements to the control system and to ensure that the tool is suitable for use in extreme conditions and non-traditional applications, like geothermal drilling.
"We're pleased with the results of the first stage of our SABER trials," said Andrew Law, Enteq CEO. "We have proven the efficacy of the key elements of SABER in some of the most challenging conditions that the tool will operate in, validating our significant investments in the technology. This testing has been valuable to enable the engineering team to identify improvements which we are implementing to further enhance the tool. We now look forward to pushing ahead with further trials in the US and continuing to build our network of partners ahead of commercialization."
Following these results, the SABER team can move on to the next stage of its testing program in the US, where the tool will be trialed in a softer formation that will more closely mirror its expected operational conditions expected in the mainstream commercial environment.
With its ability to operate in high-pressure and high-temperature environments, SABER is suitable for use in geothermal drilling and methane capture in mining. For oil and gas operators, it can also offer reduced operating costs and an improvement in total cost of ownership.
SABER is based on a concept created by Shell. Rather than using pads or plates for steering, it uses an internally directed pressure differential system across the bit face. By removing these external contact points, the tool reduces wear and improves reliability, while also achieving true at-bit steering. The plain collar design also allows for a smoother borehole.