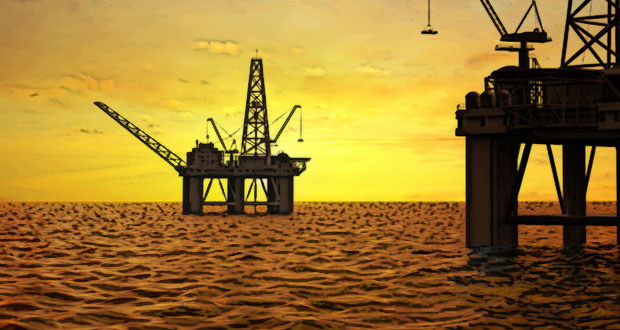 Dolphin Drilling signed a new letter of award covering additional work for the Blackford Dolphin semisubmersible in Nigeria, in direct continuation with a contract with General Hydrocarbon Limited (GHL). The deal has the potential to extend the backlog by a minimum of 120 days and up to 485 days, in addition to the existing GHL backlog. The effective dayrate associated with the minimum firm period of the new award is $325,000, including the mobilization fee.
The rig is currently at the shipyard in Las Palmas, Mexico, undergoing Special Periodic Survey (SPS) that will allow for continuous work until 2028. It will remain at the shipyard until early February 2023. The capital cost associated with the SPS is in line with the budget of $15 million.
After the SPS, the rig will transit to Port Hardcourt in Nigeria and commence its contract with GHL.