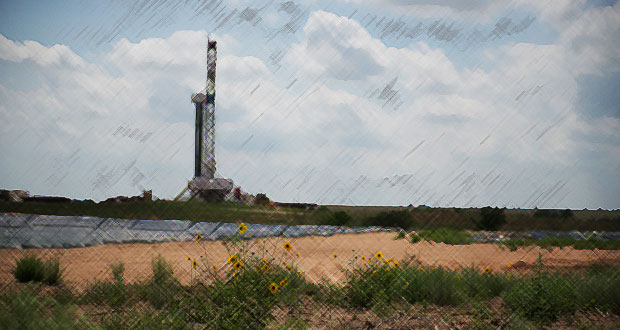 Chesapeake Energy has agreed to sell the Brazos Valley region of its Eagle Ford acreage to WildFire Energy for $1.425 billion.
As part of the deal, Chesapeake will sell approximately 377,000 net acres and approximately 1,350 wells in the Brazos Valley region of its Eagle Ford asset, along with related property, plant and equipment. Average net daily production from these properties was approximately 27,700 BOE (85% liquid) during Q3 2022. As of 31 December 2021, net proved reserves associated with these properties were approximately 96.8 million BOE.
Chesapeake expects the transaction to close in Q1 2023. The company will receive $1.2 billion upon closing, subject to customary adjustments, with the additional $225 million paid in yearly installments of $60 million over the next three years and $45 million in year four.