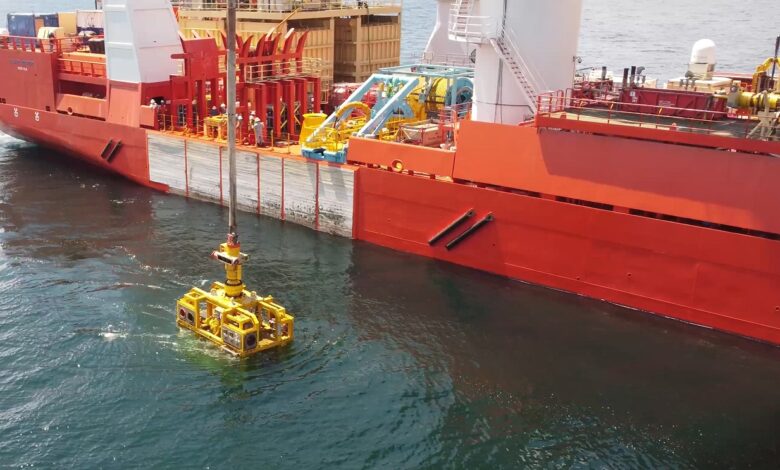 C-Innovation (C-I), an affiliate of Edison Chouest Offshore (ECO), has completed its 46th well intervention in the Gulf of Mexico. The company also completed three new riserless zone perforations, an industry first in both deepwater and high-pressure operations. The well intervention program provides increased efficiency, along with faster response times for emergent situations, through the quick mobilization and deployment of a vessel.
"Riserless interventions on vessels offer both time and cost advantages over riser interventions," said George Wilson, CI Riserless Light Well Intervention Project Manager. "C-I's program offers the added benefit of dedicated dock space with advanced fluid tracking for faster between-well maintenance."
C-I debuted its well intervention program in 2017 and has performed 31 hydraulic interventions and 15 mechanical interventions. The mechanical interventions included 85 wireline runs, both e-line and slickline. The company recently completed its longest mechanical intervention onboard the Island Venture vessel. With 79 days offshore, the operation included 22 e-line and slickline runs, as well as 22,205 bbl of fluid pumped into the well.