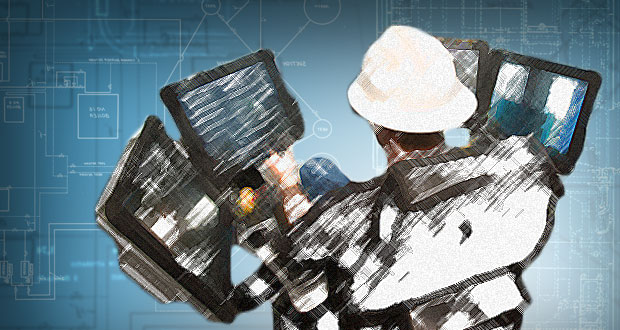 ADNOC has launched its Decarbonization Technology Challenge, a global competition to find "innovations that will reshape the global energy landscape." For the competition, 10 companies will be invited to pitch their innovations to a panel of judges in December 2023, with the winners receiving up to $1 million in piloting opportunities with ADNOC. Scale-up companies specializing in carbon capture utilization and storage (CCUS), new energies, oil and gas emissions reduction, digital applications and advanced materials for decarbonization and nature-based solutions are encouraged to apply.
"We are delighted to launch the Decarbonization Technology Challenge alongside our partners. ADNOC has earmarked $15 billion for landmark decarbonization projects by 2030, including carbon capture, electrification, new CO2 absorption technology and enhanced investments in hydrogen and renewables. We look forward to nurturing companies with the most promising innovations that can help transform, decarbonize, and future proof the global energy sector," said Musabbeh Al Kaabi, Executive Director, Low Carbon Solutions and International Growth Directorate at ADNOC.
Entrants must compile their applications and submit via a portal by 11 August. Click here for more information.