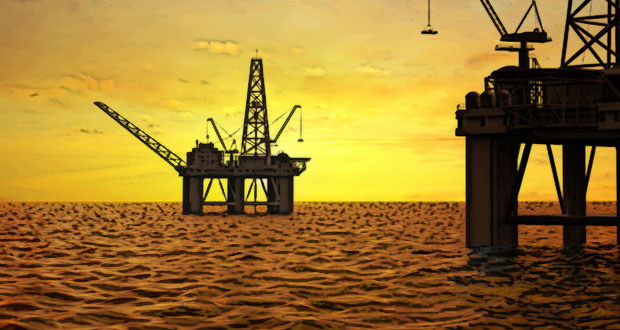 Transocean announced a 16-well binding award for the Transocean Equinox harsh-environment semisubmersible in Australia for a consortium of four operators. The estimated 380-day campaign contributes approximately $184 million in backlog, excluding full compensation for mobilization and demobilization. The engagement also includes options that, if fully exercised, could keep the rigworking in Australia into 2028.
This new award is expected to commence in Q1 2025 in direct continuation of the rig's previously announced five-well, 300-day commitment in Australia with Shell, currently expected to start in Q1 2024.
According to Barclays, the $484,000/day rate for the contract represents a new high mark for harsh-environment semisubmersibles since the 2014 downturn, surpassing the $457,000/day rate the rig secured in the Shell contract.