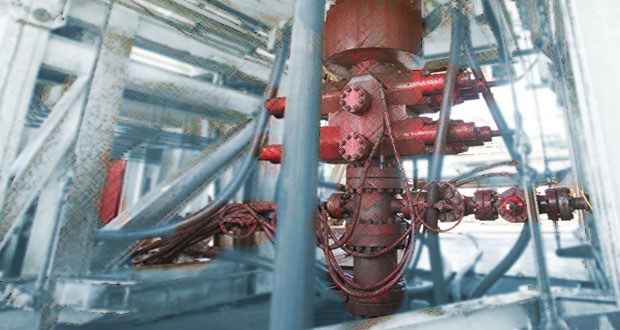 Production has started at Vito, the Shell-operated floating production facility in the US Gulf of Mexico (GOM). With an estimated peak production of 100,000 BOED, Vito is the company's first deepwater platform in the GOM to employ a simplified host design.
"Vito is an excellent example of how we are approaching our projects to meet the energy demands of today and tomorrow, while remaining resilient as we work toward achieving net-zero emissions by 2050," said Zoe Yujnovich, Shell's Upstream Director. "Building on more than 40 years of deepwater expertise, projects like Vito enable us to generate greater value from the GOM, where our production has amongst the lowest greenhouse gas intensity in the world for producing oil."
The Vito development is owned by Shell Offshore Inc. (63.11% and operator) and Equinor (36.89%). In 2015, the original host design was re-scoped and simplified, resulting in a reduction of approximately 80% in CO₂ emissions over the lifetime of the facility as well as a cost reduction of more than 70% from the original host concept.
Vito also serves as the design standard for Shell's Whale project, which will feature a 99% replication of the Vito hull and 80% of Vito's topsides.