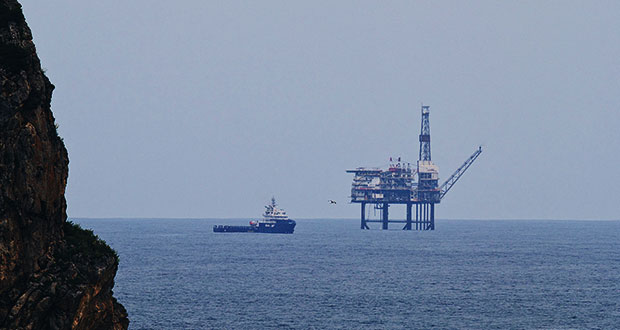 As a result of an order issued by the US Court of Appeals for the Fifth Circuit on 14 November, the US Bureau of Ocean Energy Management (BOEM) has scheduled Lease Sale 261 for 20 December.
The Gulf of Mexico (GOM) oil and gas lease sale was originally scheduled for 27 September, and later re-scheduled for 8 November, in response to judicial orders. BOEM announced another postponement on 2 November, following a previous Fifth Circuit court ruling.
BOEM will include lease blocks that were previously excluded due to concerns regarding potential impacts to the Rice's whale population in the GOM. BOEM will also remove portions of a related stipulation meant to address those potential impacts from the lease terms for any leases that may result from Lease Sale 261.