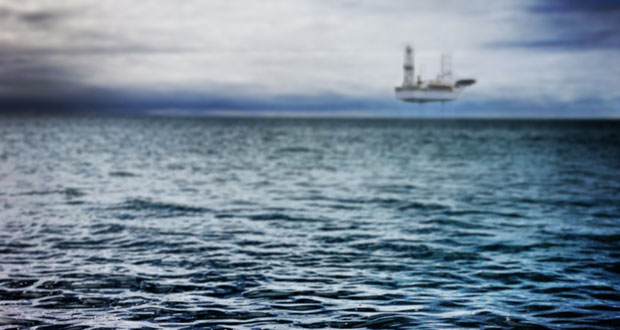 Repsol Sinopec has awarded a $165 million decommissioning contract to Archer to execute the plug and abandonment (P&A) of 30 wells in the Fulmar Field and two wells in the Halley Field in the UK Continental Shelf (UKCS). The contract is a fully integrated P&A project, covering the complete work scope, including a modular P&A rig, well services and well engineering.
The Fulmar scope includes removal of the existing drilling facility and installation of one of our P&A rigs. This new contract will start immediately. Archer said in a statement that it expects integrated offshore P&A operations to commence in the second half of 2024 or early 2025. The estimated value of this integrated contract stands at roughly $165 million spread over the next four to five years.
"We are delighted that Repsol Sinopec has elected Archer and our fully integrated operational model for this Plug & Abandon (P&A) project. The delivery model with integrated drilling and well services, supported by partners, is a step change in how operators permanently plug and abandon oil and gas wells. Archer has worked strategically over several years to develop this fully integrated model and we are excited that Repsol Sinopec has chosen Archer as its partner," said Archer CEO Dag Skindlo.