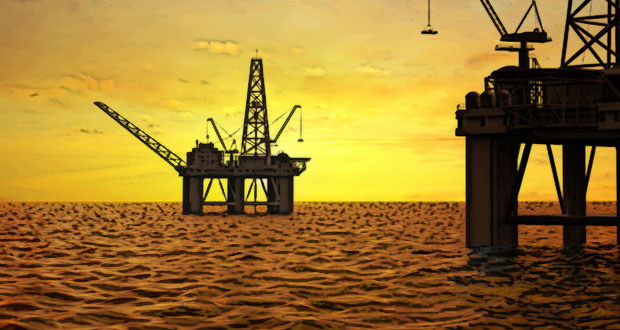 Aker BP has extended its drilling and wells alliance agreements with Noble Corp, Odfjell Drilling and Halliburton.
Through the past five years, the Jackup Rig Alliance and the Semi Rig Alliance have delivered over 100 wells and drilling operations on the Norwegian shelf. Aker BP has now signed new agreements for both alliances with a five-year contract term.
The jackup alliance comprises Noble, Halliburton and Aker BP. The Semi Alliance comprises Odfjell Drilling, Halliburton and Aker BP.
"In Aker BP, we strongly believe that we create more value for a5ll parties through deeper and longer relations with key strategic partners. Together we deliver continuous world-class performance, and through these years we have kept on drilling more cost-effective and better wells. This means that a robust structure and model is in place," said Aker BP CEO Karl Johnny Hersvik.
In the first alliance period, the two rig alliances drilled over 450 km of wellbore and carried out almost 80 completions and 35 plug and abandonment operations.
In December 2022, Aker BP submitted field development plans to the Norwegian Ministry of Petroleum and Energy with total investments of more than $20 billion in real terms. This represents one of the largest private investments in Europe. The oil and gas firm stated that the rig alliances would be essential in delivering the project portfolio.
Odfjell Drilling has two semisubmersibles contracted to Aker BP – the Deepsea Nordkapp, which is currently operating with Aker BP, and the Deepsea Stavanger, which is due to commence operations with Aker BP in early 2025. It is expected that both units will operate under the renewed alliance model.