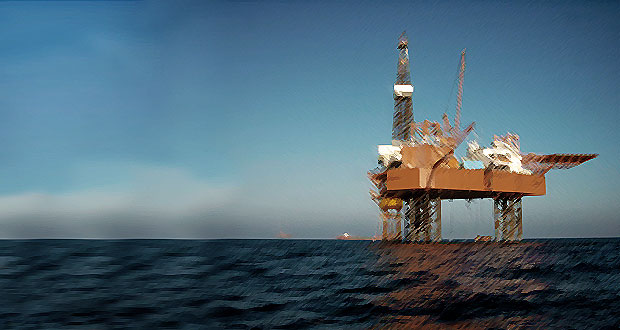 Aberdeen Drilling School (ADS), a training and consultancy company, has acquired IAS International (IAS) to enhance its training and competency management portfolio for the Middle East market. To propel growth in the region, ADS also appointed two senior directors, Graeme Eglintine and Petru Cioban.
The company aims to double its Middle East and North Africa (MENA) customer base by 2024 and will increase its headcount in the region by 150% over the next 18 months to service growth.
As Regional Director, Mr Eglintine will focus on leading competency services and training programs in the Middle East, supported by Mr Cioban as Operations Director. Based at new offices in Dubai, Mr Eglintine and Mr Cioban bring over 50 years of drilling experience from previous roles at IAS and have extensive knowledge in development and workforce planning.
"We are delighted to have acquired IAS, which will significantly bolster our training and consultancy offering to the energy market. Our clients have long highlighted the gap that exists between compliance and competency. Graeme and Petru live and breathe this field, and their passion and dedication to improving individual and collective competence align perfectly with our core values. Today marks the next step of the ADS journey, and we're excited to see the positive impact these appointments will have across drilling, well services and lifting operations in the region," said Jason Grant, ADS Managing Director.