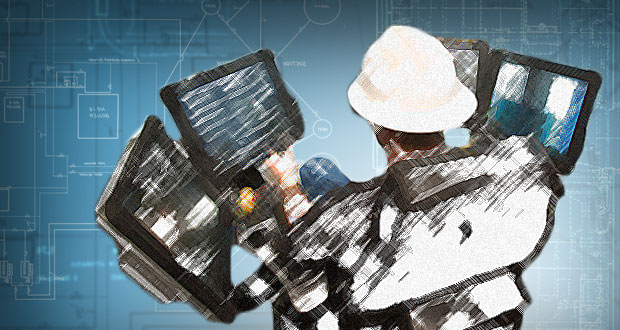 Nabors' announced its acquisition of MindMesh, an engineering technology firm. The acquisition includes the downhole simulation and modeling technologies that the MindMesh team has developed. Additionally, MindMesh Co-Founder and Chief Technology Officer Raju Gandikota joined Nabors as a Director in the Controls and Automation group.
Plans are in the works to integrate several digital modeling and visualization technologies complementary to Nabors' Smart Suite of drilling automation and digitalization products.
"The technologies Raju and his team developed will rapidly advance our ability to predict drilling dysfunctions in real time, improve customer experience and drive a competitive edge," said Brett Schellenberg, Nabors Vice President of Digital Solutions. "There is a significant degree of variability that still exists in drilling. That is a challenge we need to overcome. MindMesh has a product that can be integrated into and enhance our existing performance tools."
"There are endless opportunities to leverage Nabors' vast data to create actionable business value," Mr Gandikota said.
Nabors has worked with MindMesh for nearly a decade. MindMesh's digital engineering platform, RiMo, consumes critical data and leverages physics, AI- and ML-driven models and data visualization. The RiMo Real-Time Digital Twin platform seamlessly performs multiple workflows: from planning to using data-driven simulation and predictive analytics to solve drilling dysfunctions in real time. RiMo also offers post-job analytics in one consistent workflow.
Nabors' RigCLOUD open platform is uniquely designed to host drilling and analytics software at the rig site, on the web and mobile devices.