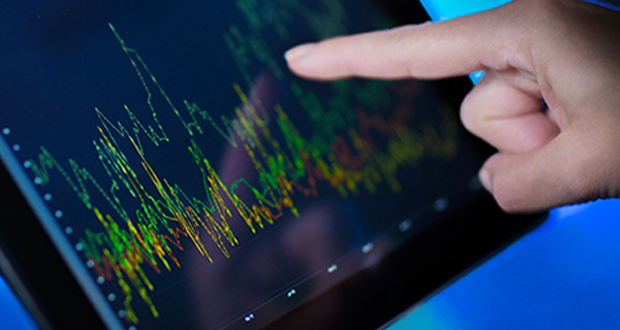 The Texas Petro Index (TPI), a monthly measure of growth rates and cycles in the Texas upstream oil and gas economy conducted by the Texas Alliance of Energy Producers (TAEP), declined for the third straight month in April, retreating to 176.9 for the month. This figure is down slightly from 177.8 in March, but up by 12.3% compared with the April 2022 TPI of 157.6.
Weak pricing for crude oil and natural gas are largely responsible for the decline, with downward pressure on the index coming from prices themselves, as well as the falling value of crude oil and natural gas production. Drilling permits are the other TPI component to register year-over-year negatives for April and the first four months of the year.
Nominal (unadjusted for inflation) crude oil prices (posted WTI) increased in April, averaging $75.22 for the month. This is up from $69.28 in March but still down 23% compared to year-ago levels. In real (inflation-adjusted) terms, the April crude oil average is down by nearly 27% year-over-year.
Nominal natural gas prices are down a sharp 71% in April compared to year-ago levels, and in real terms were off by close to 73%. That means that, even though production continues to climb, the real value of that production is down by over 20% for crude oil, and nearly 60% for natural gas production through the first four months of the year.
The rig count increased in April to an average 377, and that was the weekly high for the month as well. That was short-lived, however, and the rig count has retreated in May. The monthly average rig count achieved its post-COVID high of 379 in January of this year, and its pre-COVID cyclical high of 533 in October and November 2019.
Statewide crude oil production continues to climb, though TAEP's production estimates were revised downward a bit as production struggles to reach the peak of 5.45 million bbl/day in March 2020. As of April, crude oil production stands at just over 5.3 million bbl/day, leaving production short of that peak by about 136,000 barrels per day.
Natural gas production continues to climb ever deeper into record territory. TAEP said that is largely due to the phenomenon of associated gas, which remains at more than 40% of total statewide production.
The industry continues to add jobs, though at a snail's pace over the last three months. The upstream oil and gas industry has added more than 20,000 jobs over the last 12 months, but only a net of about 115 jobs have been added over the last three months.
"A sustained decline in the Texas Petro Index means a contraction in the upstream oil and gas industry in Texas," said Karr Ingham, Petroleum Economist at TAEP and the creator of the TPI analysis. "Declining prices, followed by a decline in drilling permits, suggests that the rig count will weaken in the coming months, absent price recovery that would turn things around. At some point, employment will follow suit. We can hope that the economy shrugs off a recession and that growing domestic and global demand will begin to stabilize prices and return some optimism to the oil patch in 2023."